Special signs, Graphics & PPE produced for COVID 19 safety information
Please e-mail us at robin@foleysignshop.com or call 845-398-1538 to learn more about prices, available sizes and qty's.
More states and municipalities are enacting stricter guidelines about social distancing signage.
Floor graphics may be the most affordable, accessible option for retailers.
Floor graphics are easy to order, easy install, easy to remove, and easy to CLEAN.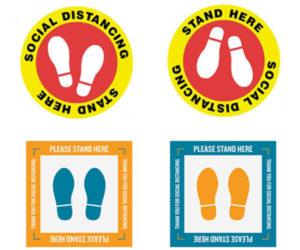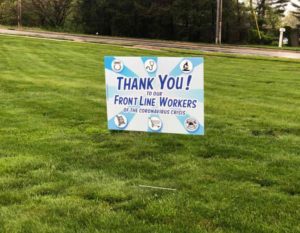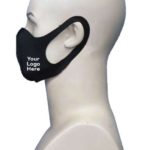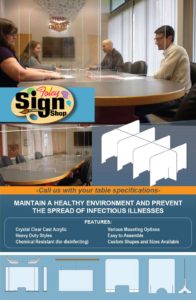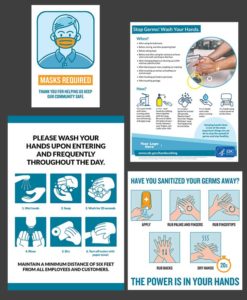 Countertop Sneeze and Cough Guards
During the coronavirus outbreak, protective virus shields have become mandatory in some states for retail environments.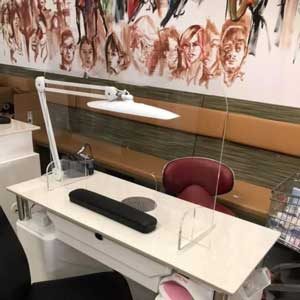 It was applied in many situation like Convenience stores, Pharmacies, Urgent Care Centers & other public sites are using these shields to protect workers from spray and airborne spread of the virus!